"P

S

Awire.com represents the media interests of thousands of state, county and local nonprofit organizations and government agencies nationwide. The service enables these entities to take advantage of their collective media buying power for their community outreach initiatives."
The PSAwire Team
Choose Your Media Programs
Select from a variety of low-cost media packages customized for your state. 
PSAwire.com Media Channels
Reach your target audience via 30-second audio messages aired one or multiple times each hour within grocery, drug and retail stores.
Reach patients/caregivers at the point-of-care via 30 second video messages on flat screen monitors within medical office waiting rooms.
Reach pedestrians, vehicle passengers and drivers through print public service announcements via a wide variety of outdoor placement options.
Reach your target audience statewide or by county via a mix of the most popular cable broadcast networks using a 30-second video PSA.
A digital media program that uses CBS and Comcast networks to reach targeted markets via digital video on TVs, computers and mobile devices.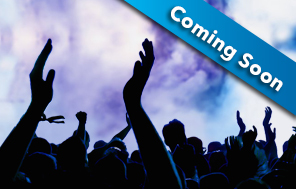 Reach highly targeted consumers via online entertainment sites including Ticketmaster.com & Livenation.com in the form of digital banners.
Deliver 30-second audio public service announcements (PSAs) and digital banners to consumers across all of their digital devices.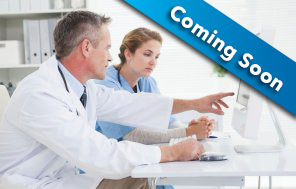 Deliver highly targeted, personalized, sponsored email messages to more than 250,000 health care providers (HCPs) and 90,000 pharmacists.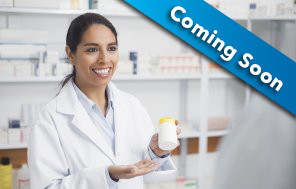 Communicate health information, in the form of a print PSA, directly to patients picking up prescription medications from pharmacy counters.