Video Distribution Channels
Grassroots Media Marketing Package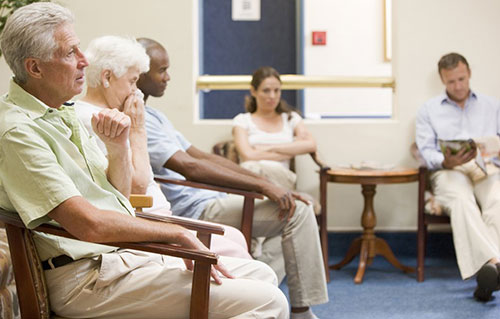 Description:PSN has developed a database of  several thousand media, health and educational organizations for this marketing channel. PSN has been highly effective setting up networks of strategic media and partner relationships to disseminate messaging to targeted regional, state and local markets for nonprofit and government campaigns. The outreach will focus on establishing relationships with stakeholder organizations for both digital and other multi-media PSA placements, including: Web banners, social media blurbs, video banners and traditional broadcast video and audio spots. All content will point the target audience to the client's website or a designated campaign landing page for more information. PSN will work with the client to create a list of organizations to target in order to build a strategic stakeholder network.
This program is available in every state and provides 80 hours of services that may be applied against partner marketing, media advisory and web banner production and reporting.
How it Works
PSN places video PSA messages on flat-screen monitors within medical office waiting rooms. While patients and their caregivers wait to see their
healthcare provider(s), PSN Waiting Room rotates the delivery of health-related PSAs, health information and physician information/messaging via LCD at-screens. PSN Waiting Room guarantees that health PSAs will be featured on the network approximately every 30 – 45 minutes during office hours for more than 34,000 primary care physicians and more than 11,000 clinical specialists. The programming is featured on the network an average of 16 times per day.
Content can be programmed according to condition. Through designated distribution channels, PSN Waiting Room screens reach:
34,560 physicians
286.8 million patient and caregiver visits
2,600 physicians
21.2 million patient and caregiver visits
5,000 physicians
37.2 million patient and caregiver visits
1,240 physicians
9.8 million patient and caregiver visits
Waiting Room Highlights
Circulation to more than 120,000+ medical offices

Distribution to 323,500+ physicians

Reaches 194+ million annual patient visits

Low PSA pricing schedule